The Office of the College Secretary (OCS) performs all duties as prescribed in the University of the Philippines System Code. The OCS takes charge of CAS students' academic records and activities specifically those pertaining to admission, registration, graduation, and other circular matters.


The OCS also serves as the official repository of records pertaining to curricula, minutes of the faculty meetings, registration data, faculty service records, and other academic information of the College. The College Secretary acts as the Secretary to the Management Executive Committee, and is responsible to the Dean.


The OCS facilitates the following processes:


CAS-OCS Forms can be downloaded here.


Answers to Frequently Asked Questions (FAQs) can be viewed here.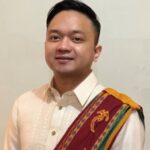 ASST. PROF. JAMES ROLDAN S. REYES
College Secretary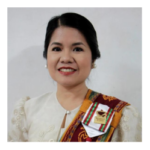 ASST. PROF. GEMALYN H. LOZANO
Assistant College Secretary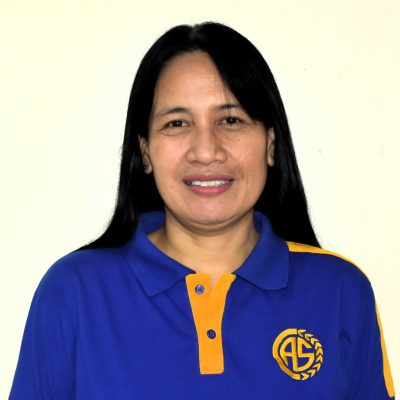 EMIE C. GARCIA
[email protected]
Junior Office Assistant (COS 10)

SRE for BA Communication Arts,
BS Mathematics and Science Teaching,
and BS Statistics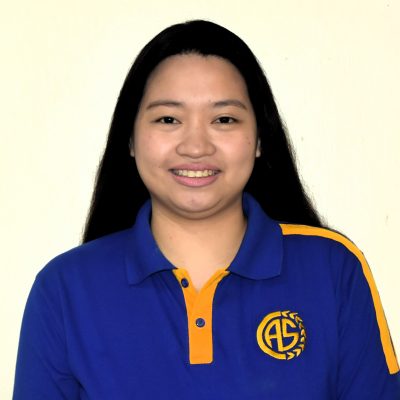 JOAN O. LIRIO
[email protected]
Administrative Assistant II

SRE for BS Biology, Non-Degree Students,
and Cross Registrants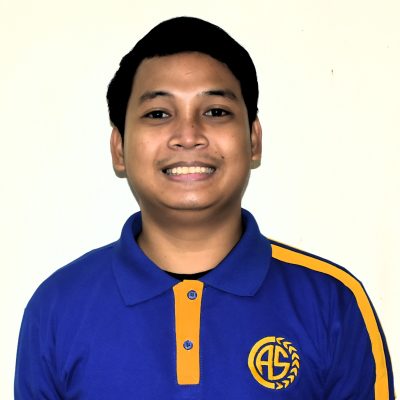 REYDEL L. DE CHAVEZ
[email protected]
Administrative Assistant II

SRE for BS Applied Mathematics,
BS Applied Physics,
BS Mathematics, and Associate in Arts
(Sports Studies)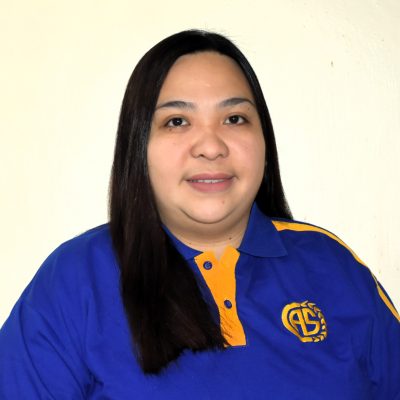 KARLA B. DIAMANTE
[email protected]
Junior Office Aide (COS 6)

SRE for BS Sociology, BS Computer Science,
BS Agricultural Chemistry
JASON V. ARGAÑOSA
Admin Aide I (UP Contractual)