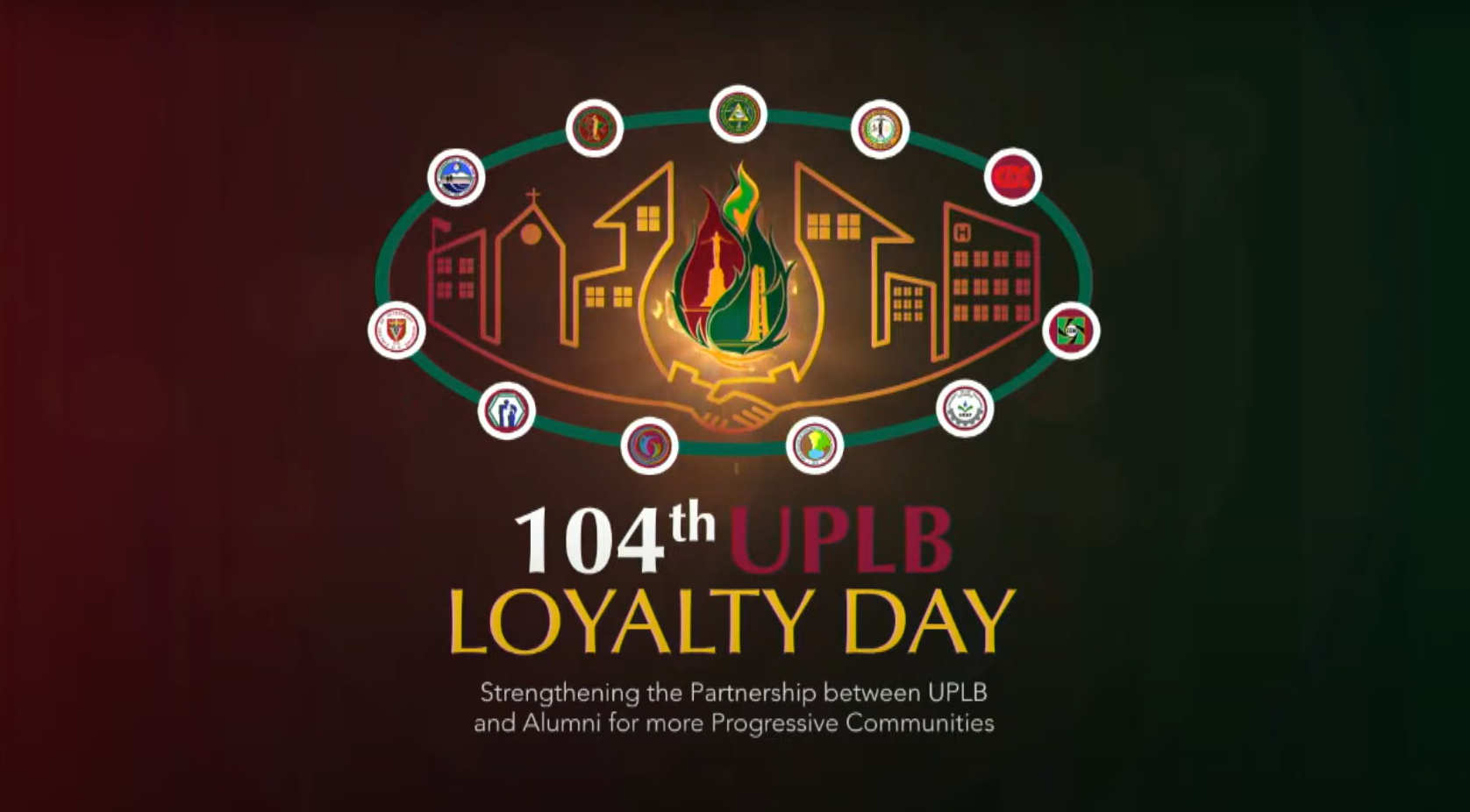 Outstanding CAS alumni honored at UPLB's 104th Loyalty Day
With their notable contributions to their respective fields, three CAS alumni awardees are among this year's honorees for the 104th Loyalty Day and Alumni Homecoming with the theme "Strengthening the Partnership between UPLB and Alumni for Progressive Communities." Dr. Mark Kristoffer U. Pasayan and Dr. Marilen P. Balolong, who both graduated from the Institute of Biological Sciences, were recipients of CAS Distinguished Alumni Awards. Further, Ms. Julieta Labog-Javellana, a Communication Arts graduate from the Department of Humanities, received The Outstanding UPLB Alumna Award (TOUAA).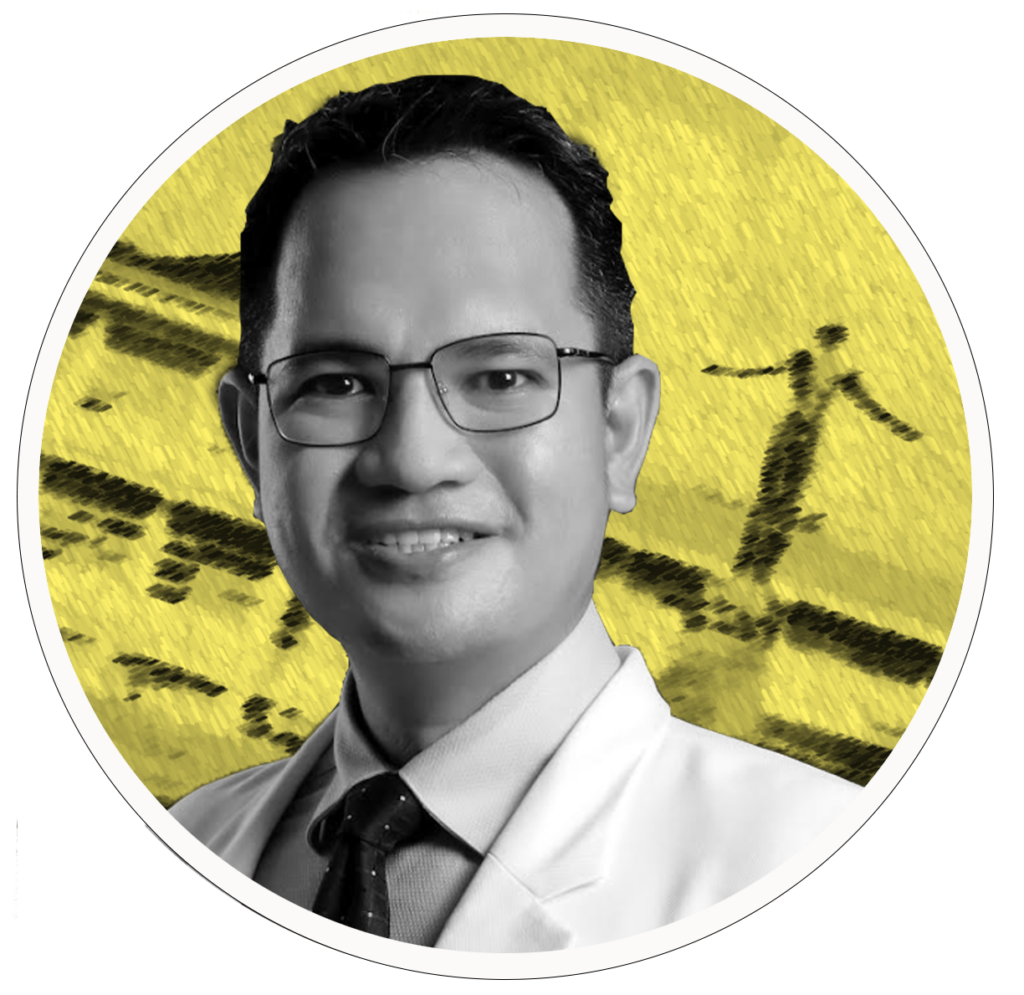 Dr. Mark Kristoffer U. Pasayan
BS Biology, 2000
2022 CAS Distinguished Alumnus in Public Health Promotion
Dr. Mark Kristoffer U. Pasayan is awarded the 2022 UPLB CAS Distinguished Alumnus Award for his outstanding contributions to Public Health Promotion. He graduated in 2000 with a degree in BS Biology and is currently a medical specialist at the Department of Health – Research Institute for Tropical Medicine (RITM). As the head of RITM's AIDS Research Group clinic, his work involves caring for people living with HIV and partnering with health organizations and other community-based groups to promote disease prevention, risk communication, and community awareness. He has played a crucial role in health education by providing numerous training on diagnosis, clinical management, prevention and control of emerging and reemerging infectious diseases. Dr. Pasayan's publications have been influential in forming new policies and guidelines on the country's approaches to infectious diseases like HIV/AIDS. Dr. Pasayan has also valiantly faced the threat of COVID-19 while treating and caring for people affected by the pandemic. His work as a clinician, mentor, and researcher shows his dedication and commitment to public health through the practice of infectious diseases and tropical medicine.
– MEB Aurellado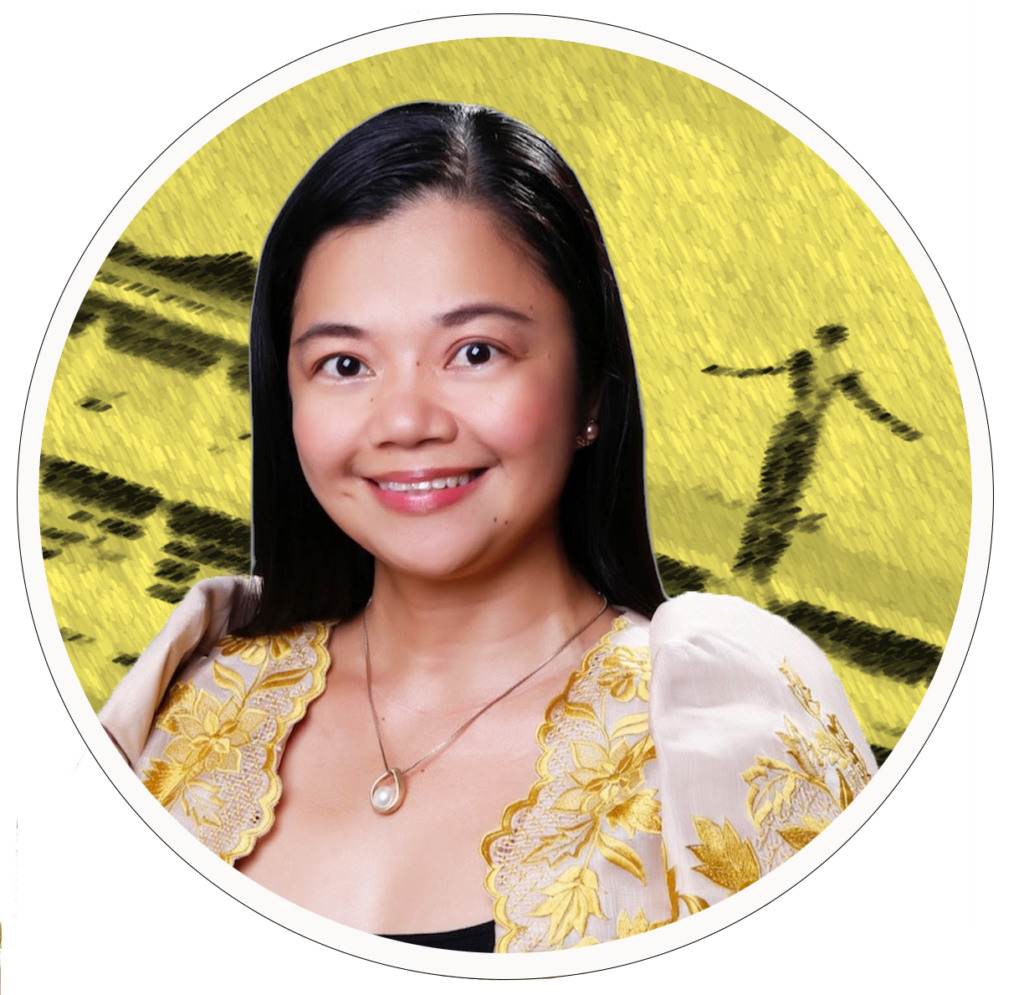 Dr. Marilen P. Balolong
BS Biology, 1995; MS Microbiology, 2022
2022 CAS Distinguished Alumna in Education, Research, and Training
Dr. Marilen P. Balolong is the recipient of the UPLB CAS Distinguished Alumna Award for her remarkable achievements and performance as an educator, researcher, and public servant. Dr. Balolong graduated from UPLB in 1995 with a Bachelor of Science degree in Biology and in 2002 with a Master of Science degree in Microbiology. She is currently a professor at the University of the Philippines Manila, where she is responsible for the development of the Microbiology Track for the Revised BS Biology Degree Program, which has been in effect since 2018. As a member of the Microbiology Consortium, Dr. Balolong has taken part in harmonizing the curriculum for a standardized microbiology education in the country. In recognition of her outstanding research, she has been named one of the Outstanding ASEAN Science Diplomats for 2018. She has also been awarded the 2022 Outstanding Microbiologist Award by the Philippine Society for Microbiology Inc. Dedicated to serving the community through capacity building and science communication, she serves as a resource person and consultant in microbiology for government, academic, and civil society organizations, participating in national and international media and television programs. As the head of the Applied Microbiology for Health and Research Group at UP Manila, she is dedicated to assisting UP Manila in achieving the 2030 Sustainable Development Goals by applying a One Health approach to science.
– JDP Ong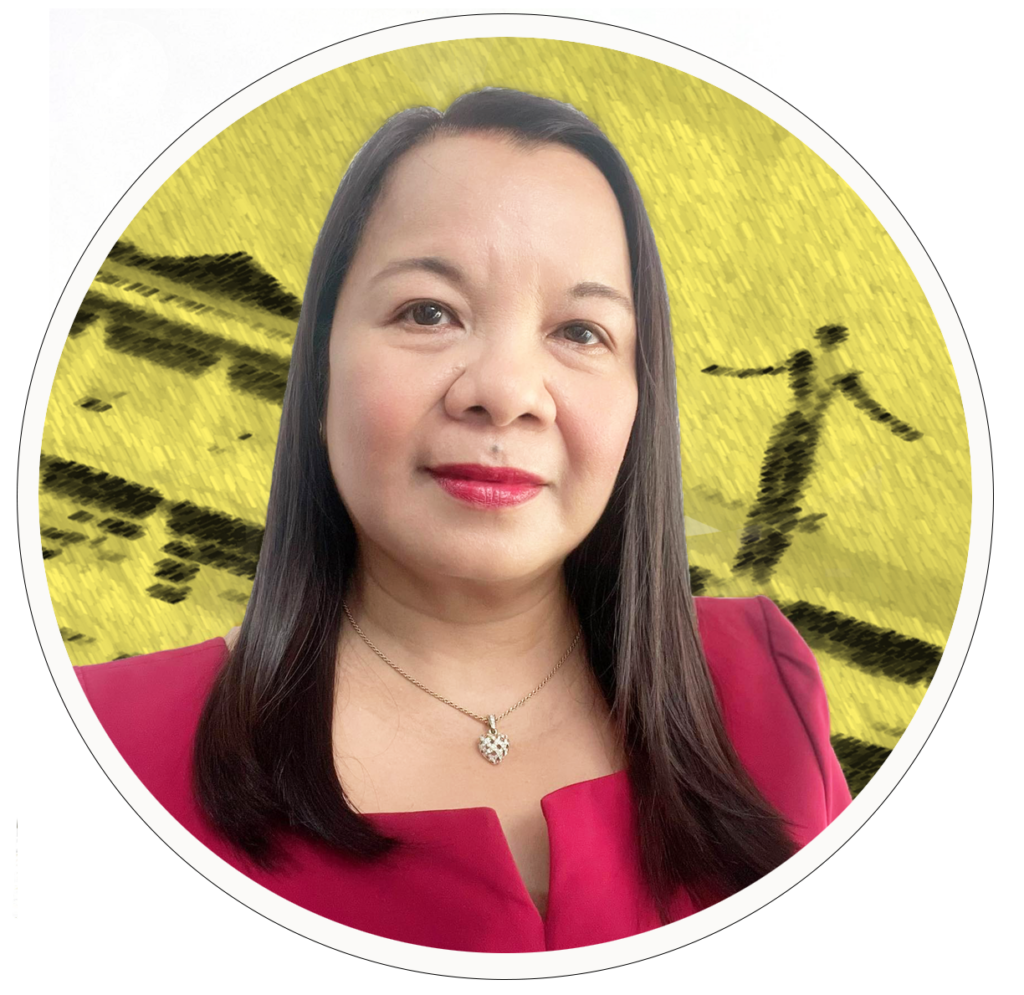 Ms. Julieta Labog-Javellana
BA Communication Arts, 1989
2022 Outstanding UPLB Alumna for Excellence in the Field of Journalism
Graduating from the BA Communication Arts program of UPLB in 1989, Ms. Javellana has since been offering invaluable service to the nation as an esteemed journalist. Driven by a mission to provide people accurate and relevant information to become empowered citizens, she brings with her over three decades of solid expertise and experience on incisive reporting and investigative journalism. This has allowed her to report stories on human rights, corruption, and policies that stimulate positive change.
Known to uphold ethical and responsible journalism, she has been trusted with key leadership positions in the Inquirer, one of the country's trusted and leading names in news reporting and publishing, and where she has been working for 32 years and counting. Having assumed posts such as Central Desk Chief and (now) Associate Publisher, she has mentored dozens of reporters and has directed content production, reputation management, and editorial operations of various Inquirer news platforms.
Her deep commitment to excellence and balanced reporting have earned her several prestigious awards — among which are recognitions from the Catholic Mass Media Awards (CMMA), the Society of Publishers in Asia, and the United States Embassy, which gave her the Ninoy and Cory Aquino Journalism Award in 2018.
While at UPLB, Ms. Javellana served as editor-in-chief for Perspective, the University's official student publication. She obtained her MA in Journalism degree from the Konrad Adenauer Asian Center for Journalism of the Ateneo de Manila University in 2009.
– KA Salvador